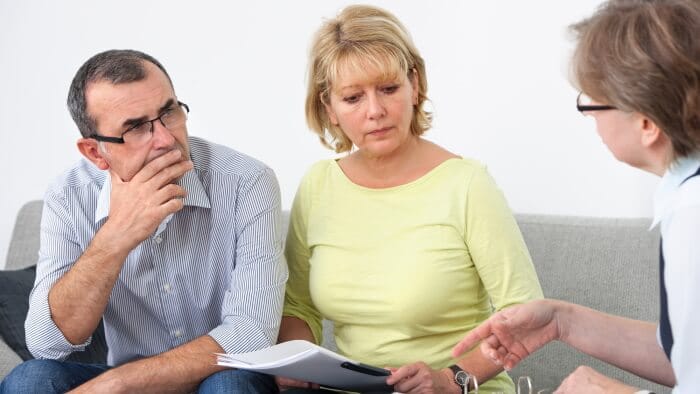 The reverse mortgage industry is a great place to be. However, building a reverse mortgage business is challenging in this highly competitive space, especially if you're new to the business. Our goal is to provide great resources for reverse mortgage professionals that will help you grow your business. 
MyHECM.com is a leading and growing resource to help seniors, their families, and their advisors connect with reverse mortgage professionals. The founder of MyHECM.com is a published author and experienced industry professional who has helped hundreds of people get reverse mortgages.
We know how difficult it can be to build a successful business in this industry. We know how tough it can be to find prospects who need what you offer. That's a big reason why we created this site.
We'll be adding more great resources for reverse mortgage professionals to this page in the future. Bookmark it and check back often!
Articles for reverse mortgage professionals
The following are links to resources and articles on our site that you may find helpful. We'll be adding new articles and resources in the future, so be sure to bookmark the page and check back for updates.
Reverse mortgage calculators
We may be a little biased :), but we think our free calculators are some of the best on the web. Click the links below to go to the regular "refinance" calculator, purchase calculator, or our basic principal limit calculator.
HECM resources
The following are links to other HECM resources on the internet.  You may find these helpful if you need to dig up lending guidelines or look at past mortgagee letters with program changes.
Add your business to our directory for free
If you haven't yet added your business to our business directory, do so now. Our site generates tens of thousands of hyper-targeted page views per month. It's not a resource to be ignored! List your business and get in front of potential prospects today.